Timeshare Resale Providers
The Coalition for Responsible Exit's timeshare resale providers are recommended resale solutions for any of the Coalition's developer partners.

Experienced Rental & Resale Services
Timeshares Only has been helping owners successfully sell and rent their vacation ownerships for over thirty years. Rated A+ by the Better Business Bureau.

Licensed Real Estate Brokerage
Fidelity Real Estate is the most respected name in the resale industry, with licensed agents who have successfully assisted thousands of customers in buying and selling.
Complete Resale Provider's Directory
Resale & Rental Services
Bay Tree Solutions
Atlanta, GA
Resale & Rental Services
Buy a Timeshare
Tampa, FL

Resale & Rental Services
Fidelity Resales
Orlando, FL
Resale & Rental Services
Redweek
Orlando, FL
Resale & Rental Services
Timeshare Broker Associates
Orlando, FL
Resale & Rental Services
Timeshare Broker Services
Orlando, FL

Resale & Rental Services
Timeshares Only
Orlando, FL
Rental Services
Timeshare Rental Pros
Naples, FL
International Resale & Rental Services
Travel & Leisure Group
Sudbury, Suffolk, UK
Rental Services
Vacatia
United States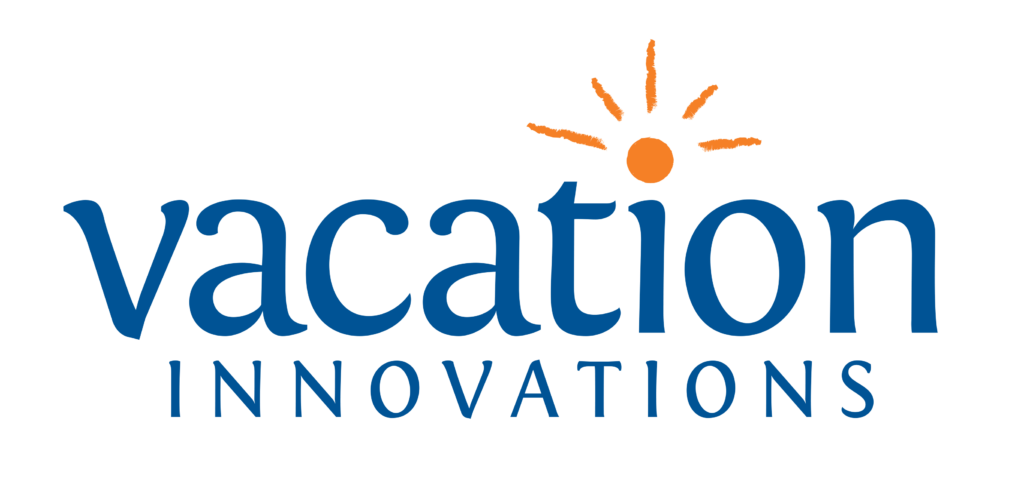 Resale & Rental Services
Vacation Innovations
Orlando, FL